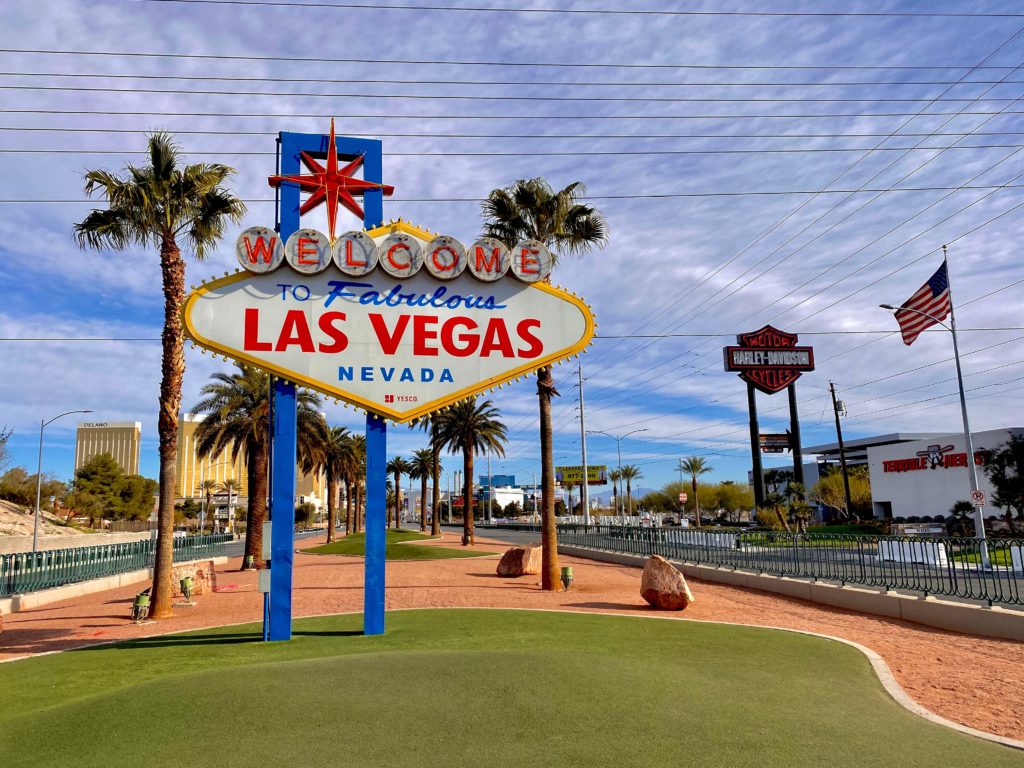 It's safe to say that online casinos have become rather popular during the last two years. They provided people in lockdown and quarantine with a source of fun they desperately needed. A lot of people found new slot sites where they can hunt generous bonuses and play fun games. If you are one of those people, you know how exciting online casinos can be. However, if you are fascinated by the casino culture and you want to enjoy this setting vicariously, there are a few binge-worthy TV shows about casinos you simply have to watch. Here's what they are.
Sneaky Pete (2015 – 2019)
This wonderful TV show created by the talented Bryan Cranston and David shore is definitely worth your time if you are a poker lover. It's about a con man who is on the run from a vicious gangster. He manages to hide by stealing the identity of his prison cellmate, Pete. The protagonist then reunites with his estranged family, but instead of finding safety and comfort, he finds a world just as dangerous as the one he's running from.
Liar Game (2007-2010)
Three talented Japanese creators blessed us with this fantastic and mysterious story about the casino and all the dark things that can happen in this realm. A wonderful and naive Nao finds herself in a situation where she has to play a Liar Game, a treacherous game in which players have to lie and cheat their way to the money. If you liked Squid Game, then you'll definitely love this. Of course, this is a far less gruesome TV show, but it displays what people are capable of when they're desperate for money.
Las Vegas (2003-2008)
This is probably one of the best TV shows ever created that celebrates the good and the bad things about casinos. If you're a fan of casino culture, this show is definitely for you. Created by Gary Scott Thompson, this show stars Josh Duhamel, James Caan, and James Lesure. Of course, there is a plethora of talented actors who have had the pleasure to act in this show, but we don't have time to list them all. This is a TV series about Ed Deline, the owner of the Montecito Casino, and his faithful crew who are surveilling the casino looking for crooks and cheats. It's one of the rare TV series that shows us what happens behind the curtains of a Las Vegas casino.
Lucky Man (2016-2018)
Created by the late Stan Lee and the talented Neil Biswas, this is an unorthodox story with well-written elements of gambling and casino. This is a story about a police officer Harry, who is able to control luck. Even though he is a fantastic police officer, like everyone, he is a flawed human being and he sometimes uses his power for selfish purposes. If you're looking for an exciting TV show that will keep you engaged, this one should be on your watchlist.
Vegas (2012-2013)
Yes, we know that this is a second show on our list that has Vegas in its name, but let's face it, most casino TV shows take place in Sin City. It's the promised land for all casino enthusiasts. This is a story about a man called Ralph Lamb, a former MP for the US Army. He becomes sheriff and soon after that, his brother Jack and his son Dixon are deputized. However, after a while an entrepreneur Vincent Savino comes from Chicago to Vegas to run The Savoy hotel and casino. This is where the plot gets interesting. As you might expect, this is a story about intrigue and politics that take place at a casino. It's also a story about morality and duty. Other than the extraordinary writing, this show will bless you with wonderful performances by Dennis Quaid, Michael Chiklis, and Carrie-Anne Moss. It's not as popular as other shows on this list, but it's definitely worth your time.
Truth be told, when it comes to the subject of casinos, Hollywood movies are much better than TV shows. However, the shows listed in this post will definitely provide you with an authentic casino experience.