The Responder (January)
Filming begain in May 2021 on this five-part BBC Two series from new screenwriter and former police officer Tony Schumacher, who's been mentored by Jimmy McGovern as part of a BBC Writers Room initiative. The Responder will star The Hobbit and Sherlock's Martin Freeman as officer Chris, who works a series of night shifts in Liverpool, alongside his rookie new partner Rachel (Adelayo Adedayo). The series is described as funny, tragic, and showing the realities of policing in Britain.
The Rig (tbc)
In November 2020, Amazon Prime Video green-lit this six-episode supernatural thriller from Line of Duty and Bodyguard director John Strickland, written by David Macpherson. Filmed in Scotland, it's set onboard the Kishorn Bravo oil rig in the North Sea. The crew finds itself marooned on the rig by a mysterious fog that cuts off communication with the outside world. Line of Duty's Martin Compston, Owen Teale and Rochenda Sandall will star, alongside Iain Glen, Mark Bonnar and more (see above.)
The Seven Deaths of Evelyn Hardcastle (tbc)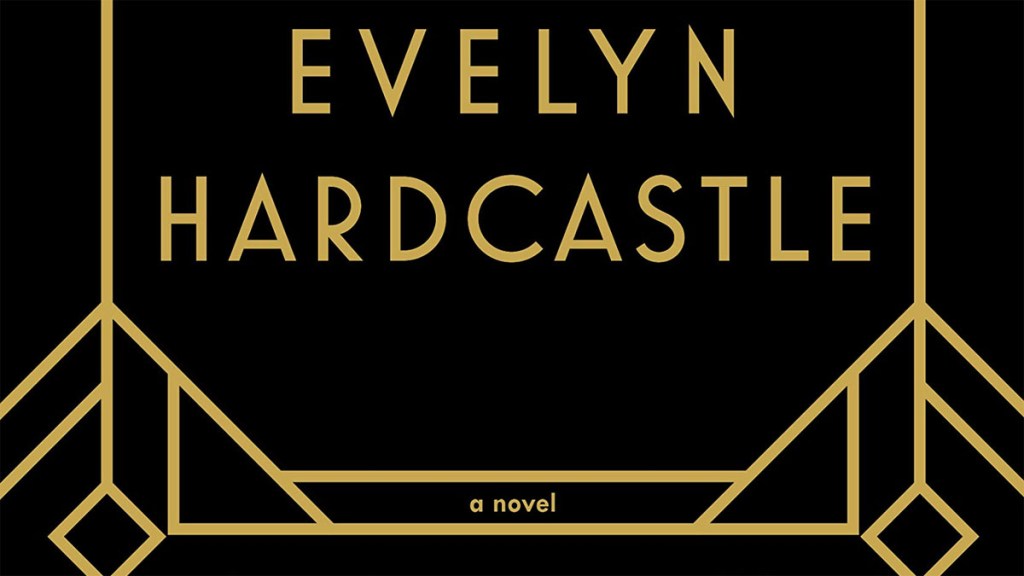 Now this sounds like a bit of alright. Adapted from Stuart Turton's novel of the same name, it's a seven-part murder mystery coming to Netflix. The story's a high-concept thriller about a woman trying to solve a murder who keeps waking up in somebody else's body every time she gets close to the answer. Sophie Petzal (The Last Kingdom, Blood) is adapting it, and the announcement only arrived in late 2020, so don't expect it for a little while yet. Casting is tba.
The Three (tbc)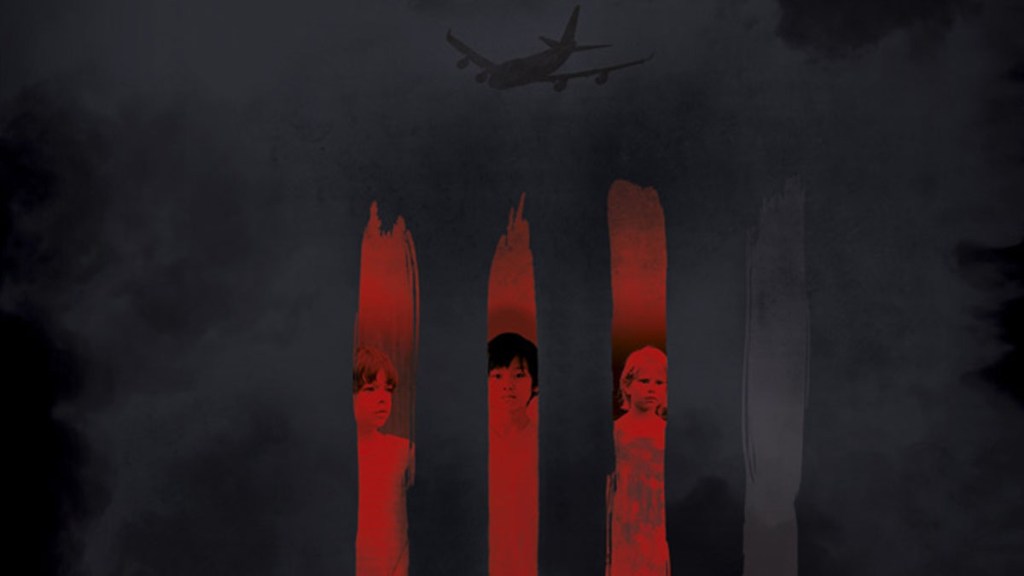 Another BBC drama commission based on a book series, The Three, "an international thriller with a supernatural twist", was announced in late 2017 but there's been no news since then. The premise of Sarah Lotz' trilogy sees four planes crash on the same day in four different countries, leaving three children as the miraculous survivors… Wolf Hall's Peter Straughan was attached as adapting this eight-part drama but as yet, it's still to appear on his IMDb credits. We'll keep you posted if more arrives.
The Tourist (January)
Producer-writers Harry and Jack Williams (Fleabag, Baptiste, The Missing, Liar) are back with a six-part BBC-HBO Max drama set and filmed in South Australia. The Tourist is an outback noir about a British man pursued through the Australian outback by a tank truck. When the man awakens in a hospital with no memory of who he is or how he got there, his search for answers takes him to some unsettling places. Chris Sweeney (Back to Life) directs, with The Fall's Jamie Dornan leading the cast. It starts on BBC One on January 1st 2022 at 9pm.
The Undeclared War (tbc)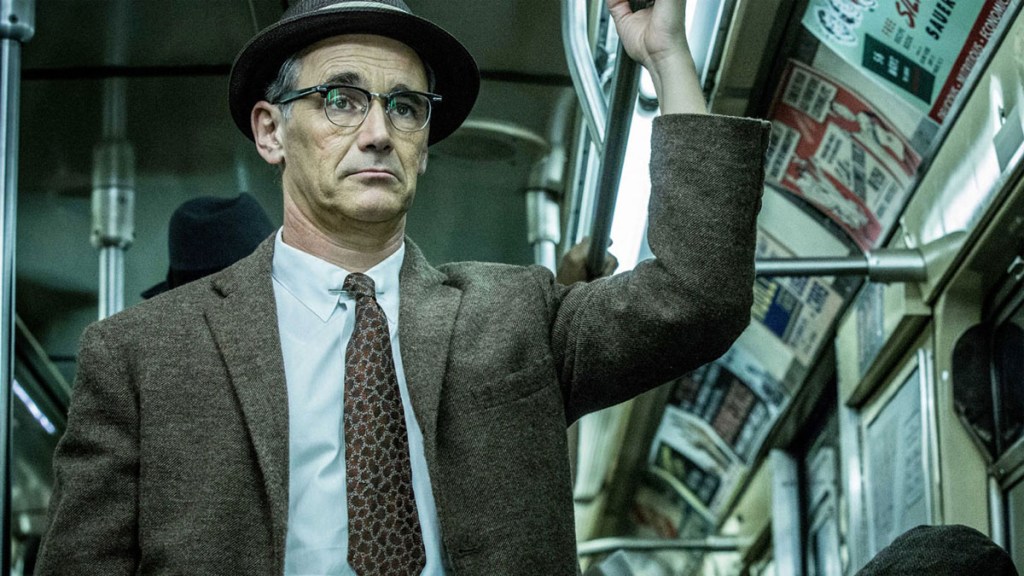 Channel 4 has teamed up with Peacock to commission this six-part cyber thriller written by Wolf Hall's Peter Kosminsky. It's set in 2024, as a team of GCHQ cyber specialists secretly work to fend off a cyber attack on the UK electoral system. There's an impressive cast, from Mark Rylance (pictured above in Bridge of Spies), to Adrian Lester, Alex Jennings, Simon Pegg, Maisie Richardson-Sellers and newcomer Hannah Khalique-Brown. The commission was announced in April 2021.