— Or for something completely different, the Criterion Channel has a series of documentaries from Lee Grant (yes, the actor Lee Grant) available starting on Monday. In 1986's "Down and Out in America," which won an Oscar, she focuses on poverty in the 1980s. In "What Sex Am I," from 1985, she looks at the transgender experience. And in "A Father … A Son … Once Upon a Time in Hollywood," she focuses in on the lives of Kirk and Michael Douglas.
— AP Film Writer Lindsey Bahr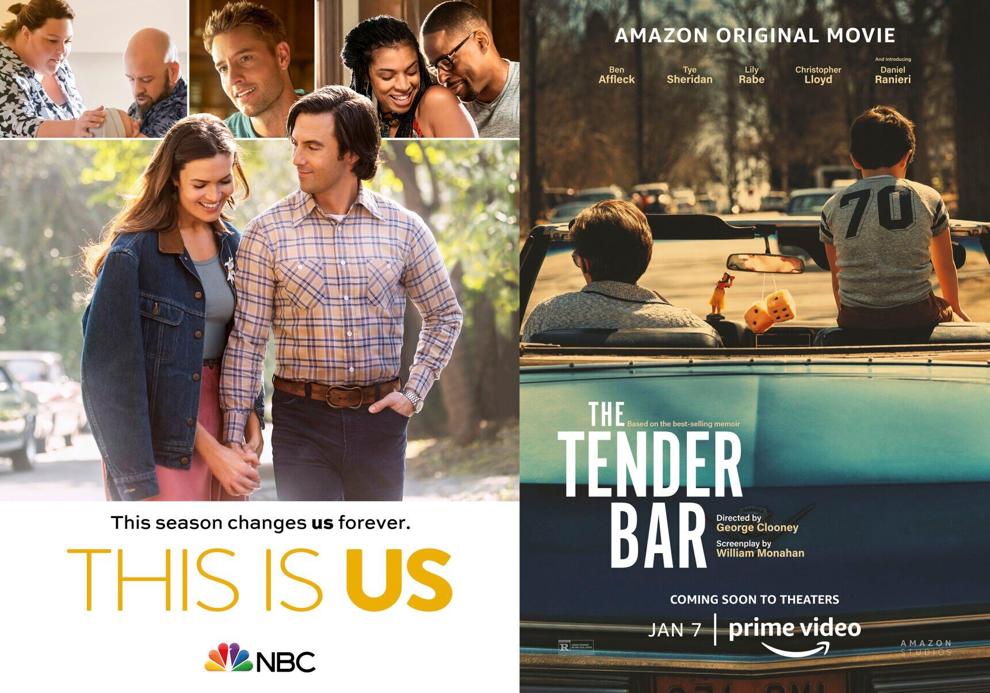 MUSIC
— RuPaul is an all around entertainer with a flourishing VH1 reality competition series "RuPaul's Drag Race" and a longtime music career that includes the classic song "Supermodel (You Better Work)." Now, the drag queen titan will take another musical step further with the performer's 14th studio album "Mamaru," out Friday. It's led by the single "Blame It On the Edit," which appears to explore the editing process of the "Drag Race" series.
— The Wombats pushed the release of their forthcoming album "Fix Yourself, Not the World," but the English rock band will give a sneak peak of the album a week early in an intimate tour. The band will kick off the tour in Kingston Upon Thames in the United Kingdom on Thursday. The band will make seven other stops before ending the tour in Brighton on Jan. 12 — two days before the release of their fifth album. Catch them later in America in Philadelphia, Washington, D.C., New York and Boston.