Refresh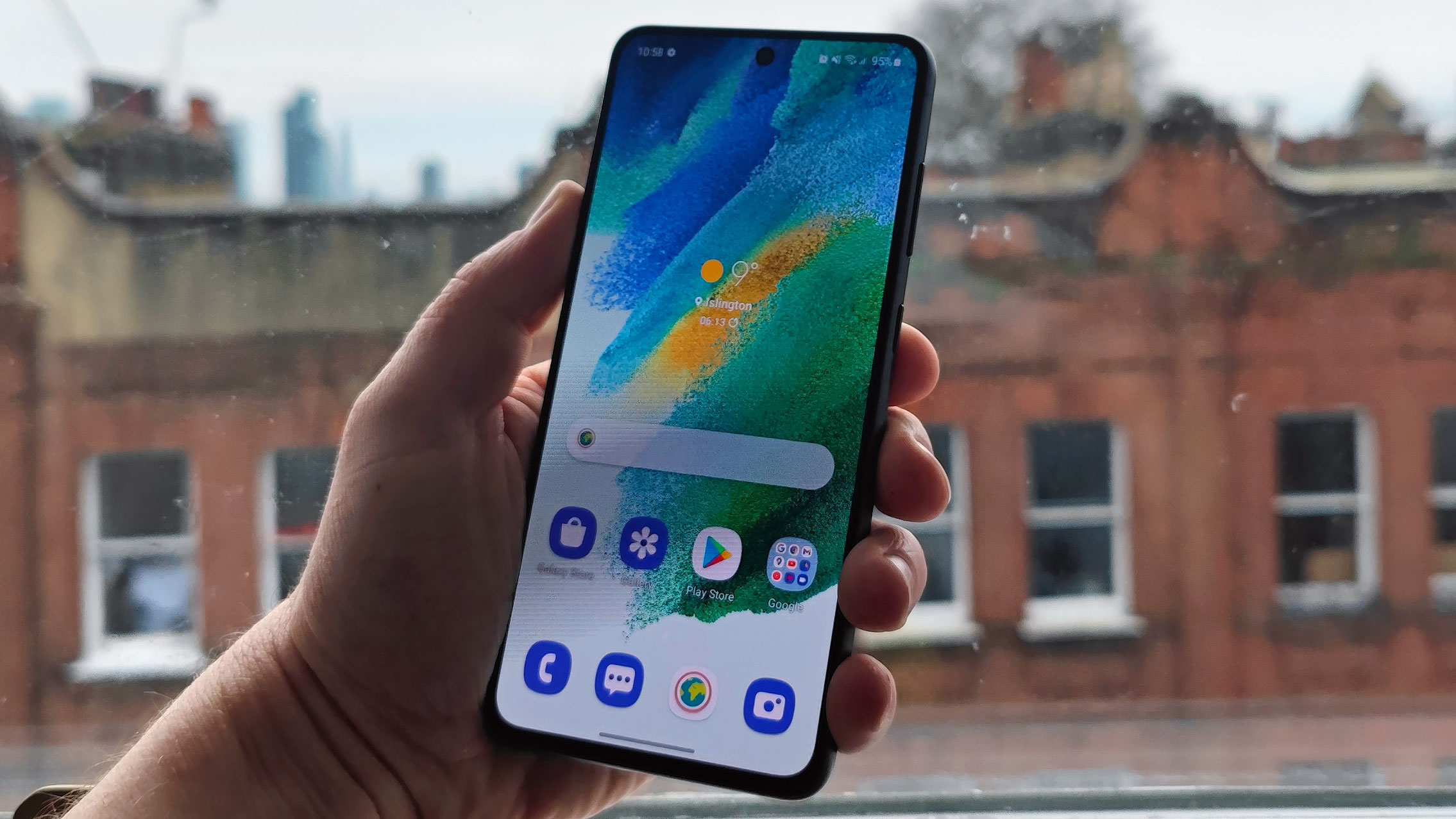 Before we talk about the new stuff that's coming, there's always that lovely thing where we've had a lot of time with a shiny new thing – and in this case, we've reviewed the Samsung Galaxy S21 FE before it gets talked about on stage.
Spoiler alert: we're not in love with it, but then again it is based on 11-month old technology. It's for the fans, hence Fan Edition = FE, but it still sparkles in some ways too.
Just a shame it's so expensive…
What can we expect in a few hours? Well, the main thing is that this is going to be a press event still, albeit one that's also streamed virtually.
With so many brands pulling out, Samsung maintaining a 'limited' presence is quite important – so for the few that are still attending CES in person, this is a big deal for them.
What will we see at the conference later?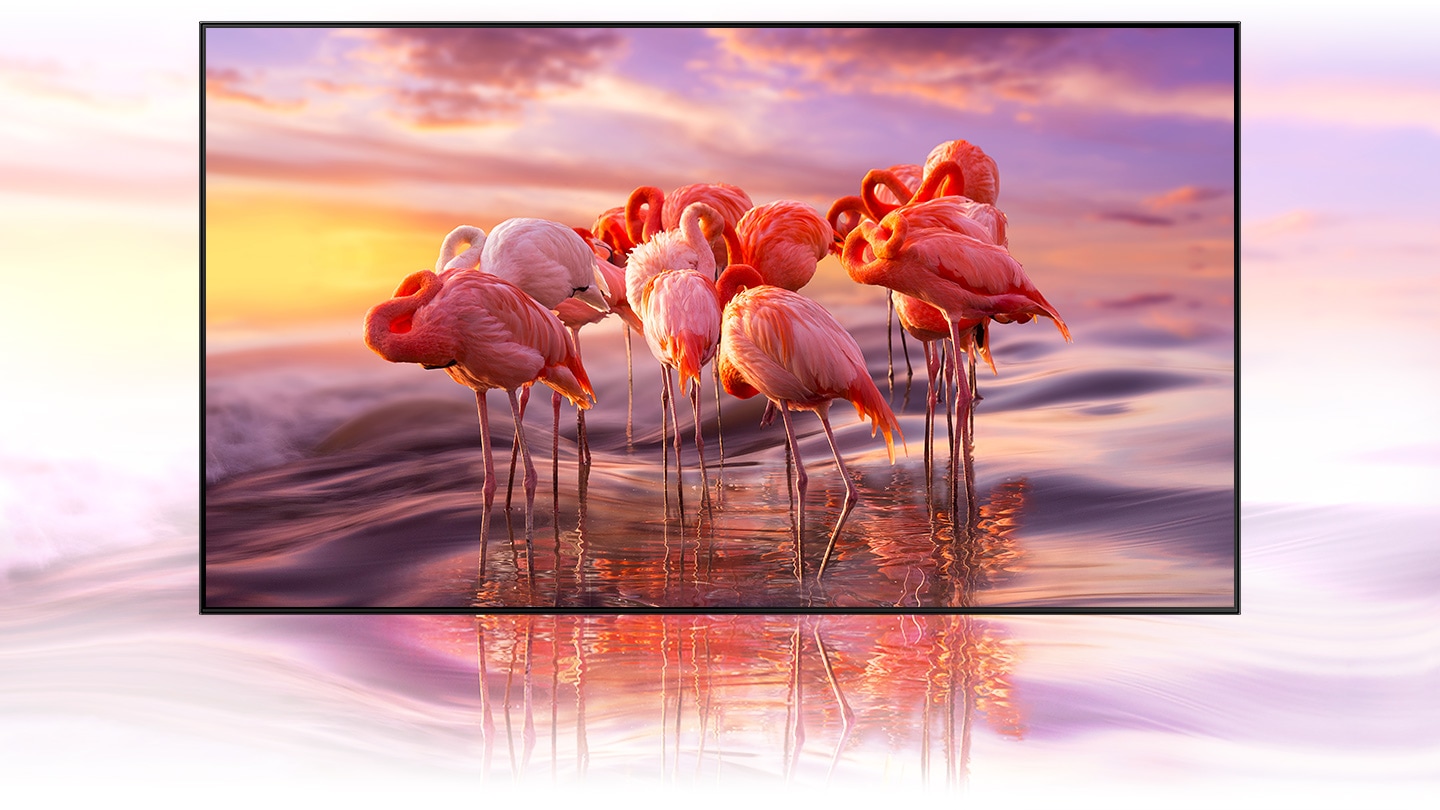 One thing that looks likely is Samsung will take on Sony by launching a QD-OLED screen – a TV with the power of OLED with the control and precision of quantum dot, to make things look more impressive than ever.
I do love it when these brands release the same thing and then both pretend they thought of it first – a similar thing happened with 200Hz TVs (I think) back in IFA 2008.
Back then, I asked how they could both have the world's first 200Hz TV… and one of the reps said 'well… it depends which door you come through…'.
It looks certain we'll see Samsung do the same today as it was 'leaked' as an innovation on the CES' own website, so let's see what emerges there.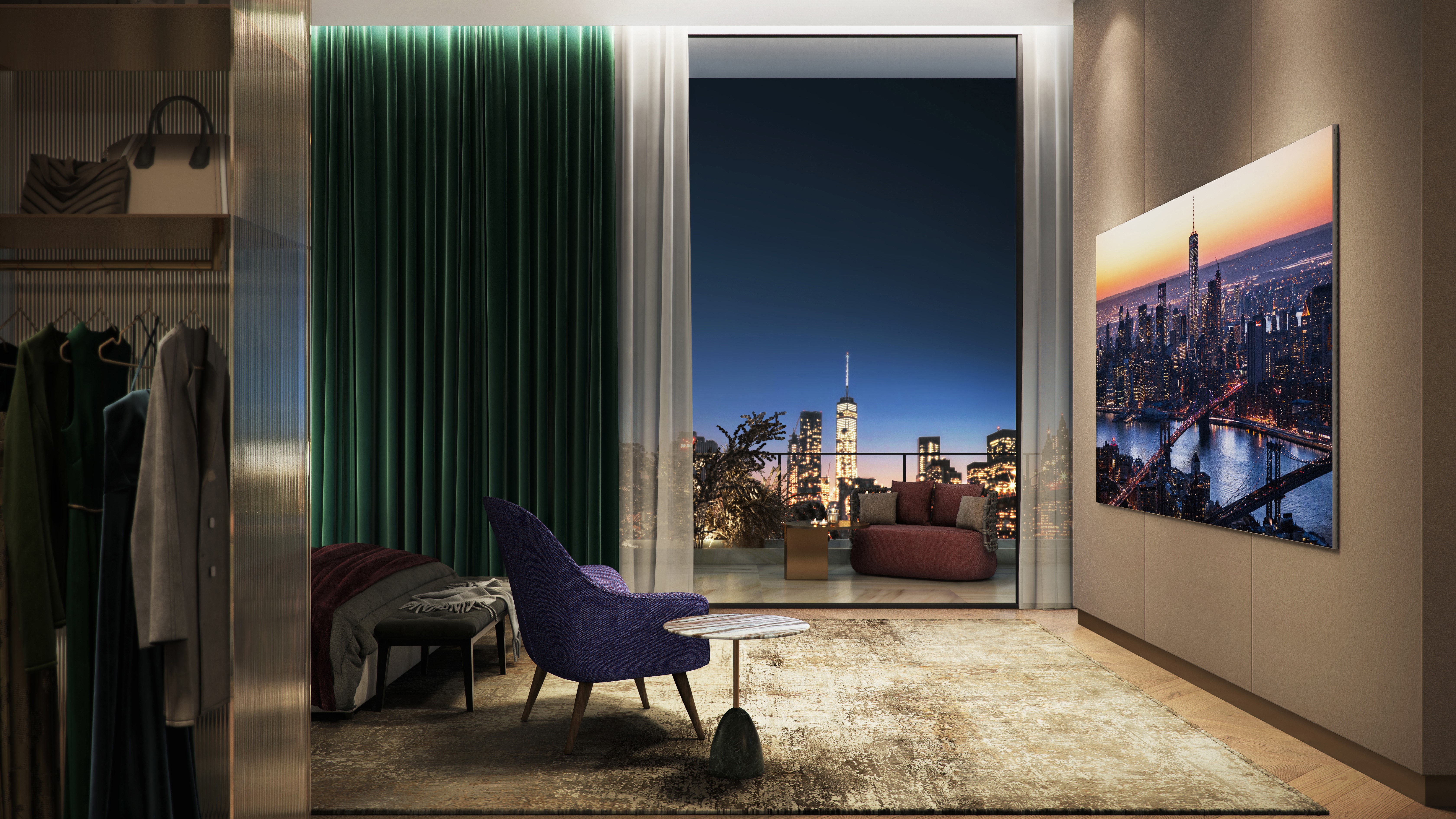 What else could we be seeing from Samsung? Well, how about new MicroLED TVs, picking up where The Wall left off from a couple of years ago.
At the highest end of the range is the new MicroLED TV model that Samsung says uses '25 million micrometer-sized LEDs to perfectly control the screen's backlight'. It'll be available later this year in 110-, 101- and 89-inches for more money than most of us can afford.
There will also be new The Frame TVs, QLED upgrades that many of us will be able to afford and also… and NFT store built in to some TVs.
No, us neither.
Here's what Samsung needs to do to 'win' CES 2022
Everyone who attends CES 2022 without catching Covid is a winner in our books, but there is a desire for most companies to walk away with a few trophies to add to their collections back at HQ. That includes Samsung.
At this point, Samsung is striking from the back when it comes to its TVs. Yes, it's the world's top TV seller by volume, but so far it hasn't presented a new compelling option for TV buyers in 2022. The miniLED QLEDs are going to be bright and beautiful, but most folks are still outfitting their home cinemas with OLED screens. 
To beat LG Display's OLEDs, Samsung needs to implement them in their own designs – i.e. the QD-OLED we've heard so much about. A screen with a higher peak brightness, better color saturation and off-axis viewing angles could be Samsung's way to win over the OLED faithful looking to purchase their next TV and CES judges looking to hand out awards later this week.
On the audio front, Samsung is really looking to own the soundbar space. In the past, the company's California-based audio lab has given us some phenomenal pieces of equipment like the HW-Q950A and HW-Q950T soundbars, and that trend should continue with this year's flagship model. 
If it can hype those two products, Samsung should walk away with two big awards from the mostly AV-focused event, and can potentially scoop up another two from its smart home and mobile products.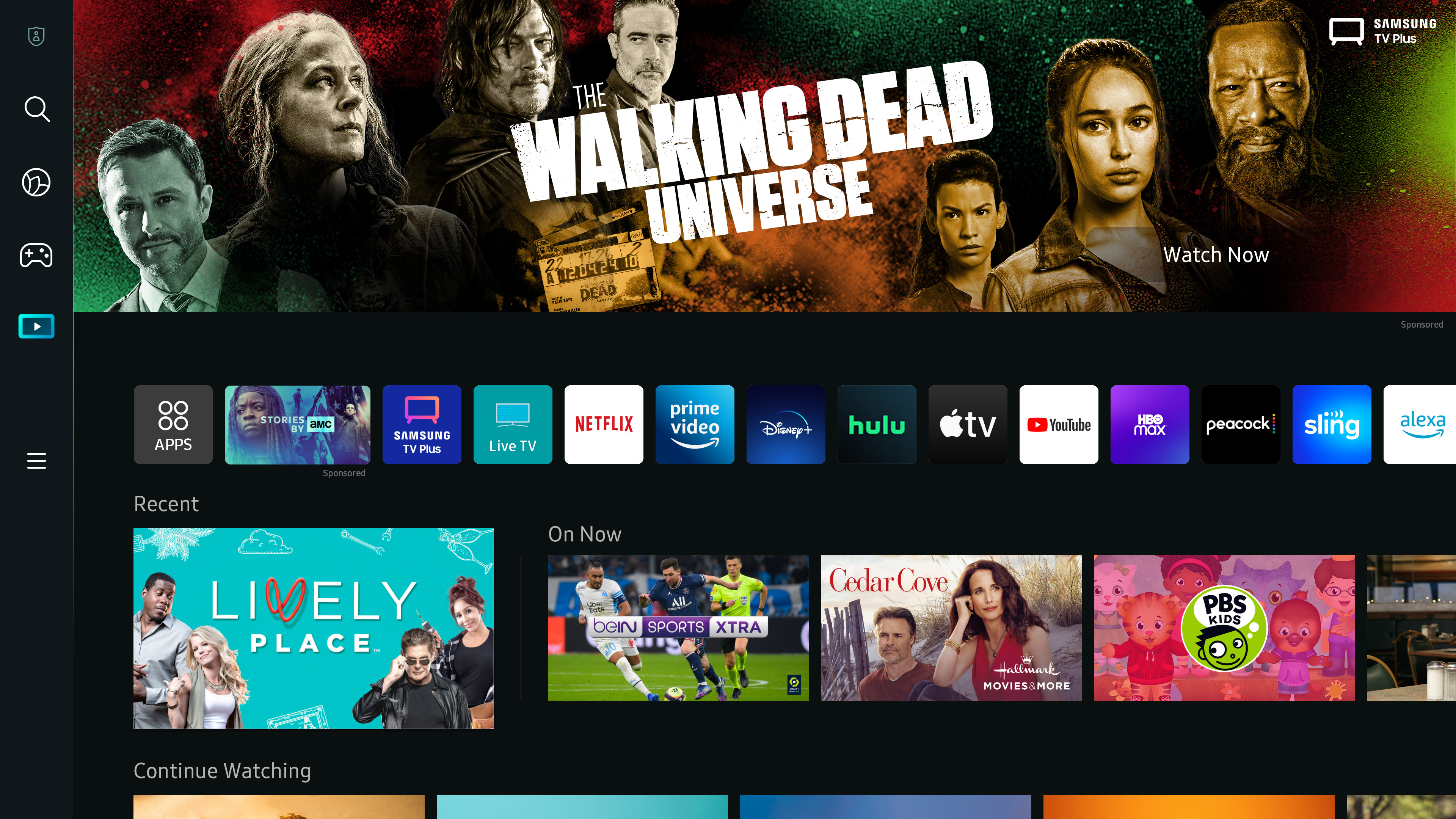 Expect to hear a lot about Samsung's new Neo Quantum Processor tonight. It's going to make its way into nearly every top QLED with mini-LED TV in Samsung's lineup, and it's the brains driving those systems to be brighter than ever before.
One of the new features that sound intriguing to us is the Object Depth Enhancer feature that will better separate objects from the foreground and background. That should give pictures more 'pop' when you look at them, and with the extra brightness and color from QLED really have a next-gen look to them.
We'll also hear more about Samsung's New Home Screen UI that is making the rounds in the news cycle for its inclusion of an NFT storefront as well as a section for  cloud game-streaming services (GeForce Now, Stadia and Utomik).
It's unlikely we'll hear any more about Samsung's cloud gaming service it teased during last year's Samsung Developer Conference, but gamers will get to hear a bit more about the improvements coming to the Samsung Game Bar and the upgrade to 4K/144Hz support for certain GPUs.
We're just three hours out from Samsung's big press conference now. Any predictions before the big show? Hit us up on Twitter @TechRadar!