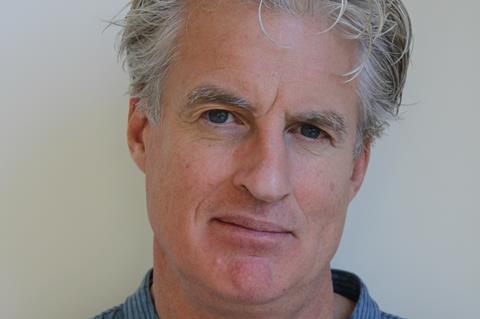 SK Global is joining forces with independent US TV producer Kapital Entertainment, Jeff Sagansky and Florence Sloan in Jaya Entertainment, a new venture to develop, produce and finance international TV series, initially in India and Israel. 
Kilian Kerwin, formerly executive vice president of international production at SK Global, the US-Asia independent best known as producer of Crazy Rich Asians, will head Jaya's day-to-day operations. 
Jaya said it is already in development on a slate of series in India and Israel but did not reveal details. In most cases the company plans to fully fund its projects through development and production, partnering with local content creators to launch the series. 
SK Global, also a producer on this year's Cannes festival opening night film Coupez!, and Kapital, headed by Aaron Kaplan, have already worked together on Netflix's Hindi-language series Delhi Crime, winner of 2020 best drama series International Emmy. Sagansky, the former entertainment president at US network CBS, and Malaysian producer Sloan are also executive producers on the series, which has a second season set to premiere on Netflix later this year. 
In a statement, the Jaya founders said: "Having thoroughly enjoyed our successful maiden voyage on Delhi Crime, we couldn't resist the opportunity to reunite, now with a dynamic slate of new shows. We look forward to digging in with our India and Israel-based collaborators, along with expanding our partnerships along the way. Kilian's expansive international local language work to date makes him uniquely qualified to lead our efforts." 
Kerwin added: "Florence, Jeff and Aaron are extremely supportive collaborators. Forging this new venture with them and my fantastic colleagues at SK Global is a natural next step. Our creative partners around the globe will find the transition to Jaya both seamless and advantageous."